I LOVE garlic! I love all the members of the amaryllis family, which includes everything from onions to leeks and even chives, but garlic just has this amazing kick that can do SO MANY things in all your dishes! Don't believe me? Try cooking some minced garlic in butter for a minute  at high heat, pour white wine in and smell the magic.
Let's Talk About Garlic Bread!
New York Bakery is on Team Garlic with me and boy have they delivered with their new Ultimate Garlic Texas Toast. The bread is baked with REAL garlic, which makes it super
flavorful and it's perfect with so many dishes! This stuff is made with real ingredients and there's garlic everywhere. On top, baked in the bread and it's perfect with so many dishes!
Here are several of my favorite wintertime dishes that the Ultimate Garlic Texas Toast pairs great with!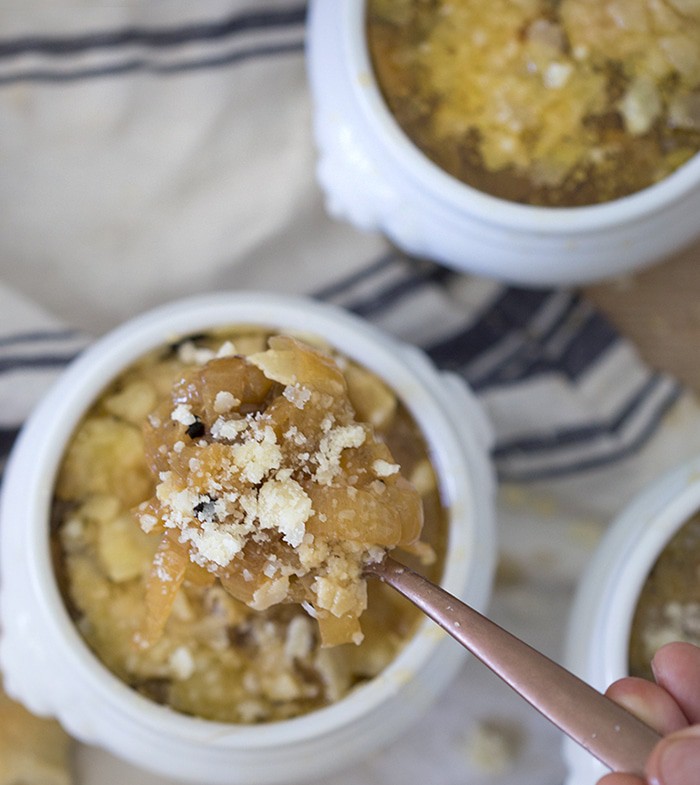 Try my lighter but still oh so satisfying French Onion Soup recipe paired with New York Bakery's Ultimate Garlic Texas Toast. Flavors on flavors and every bite will be a delight!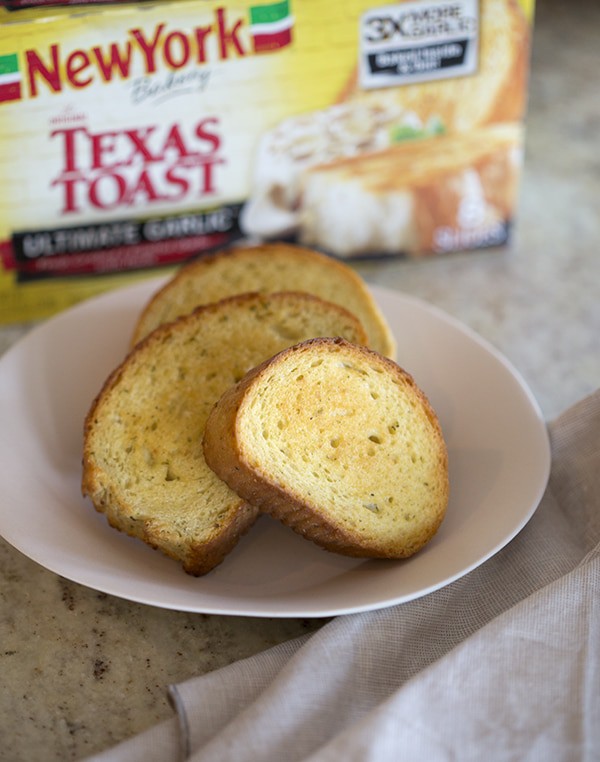 You can actually smell the garlic through the packaging and every bite tastes great!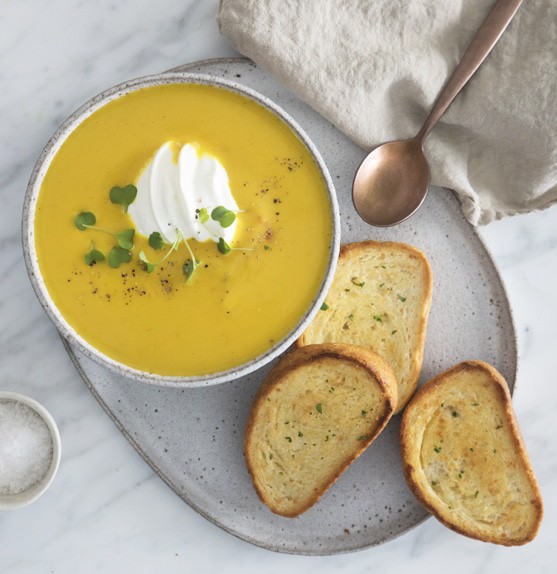 Butternut squash soup with a big dollop of sour cream and some garlicy toast? Yes please!!!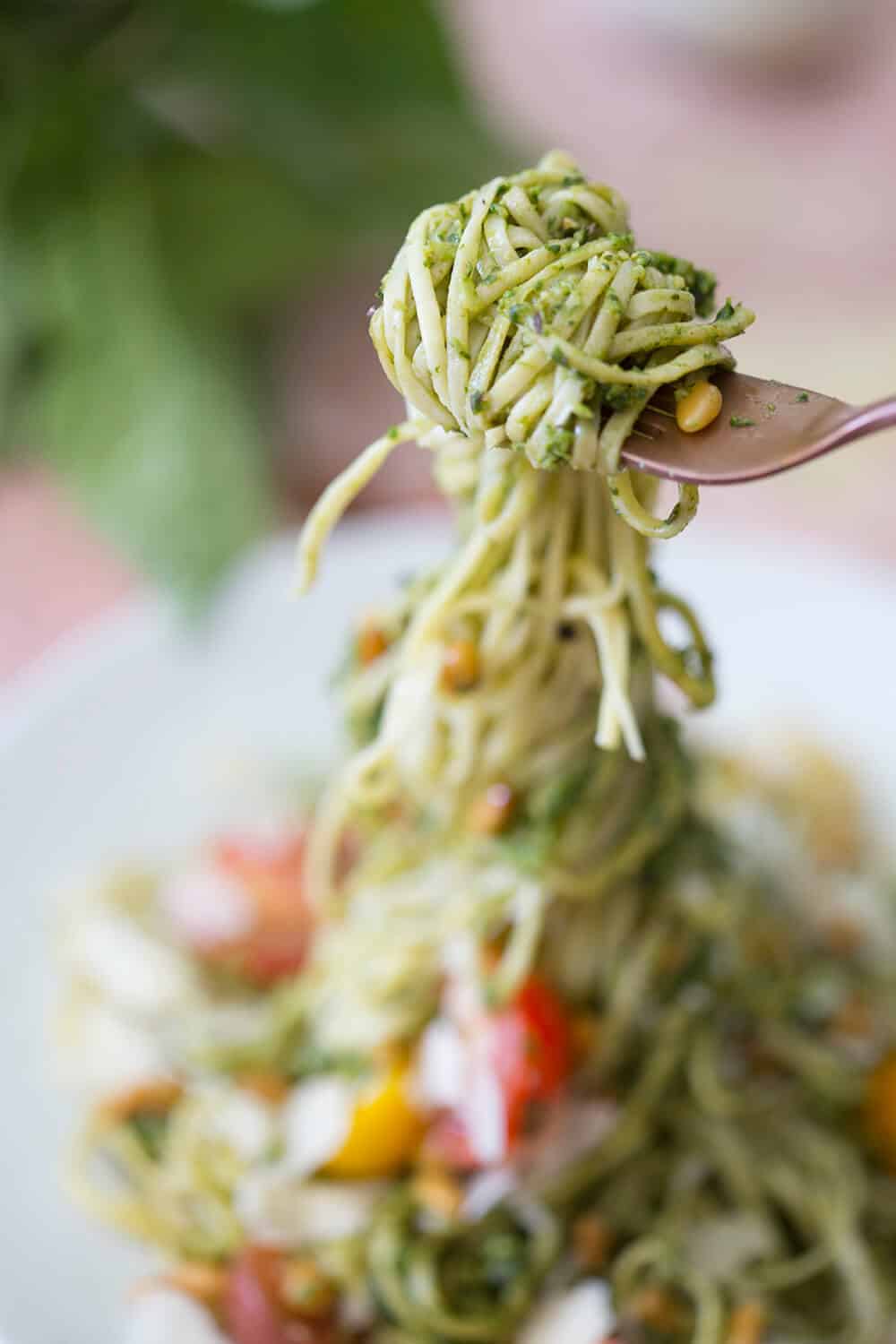 I love a great bread with all types of soups but I'm hearing a lot of people need some with their pasta. I never say no to carbs so sounds like a plan to me!  Why not pair a fresh pesto pasta with some crispy Ultimate Garlic Texas Toast?? Makes for a very comforting meal!
For all the garlic lovers out there, I'm excited for you to try the Ultimate Garlic Texas Toast for yourself! I'm giving 1K of my lucky readers $1.50 off a box of the Ultimate Garlic Texas Toast – just follow this link!  http://bricks.coupons.com/Bstart.asp?o=134507&c=HI&p=ZuPpvb5m