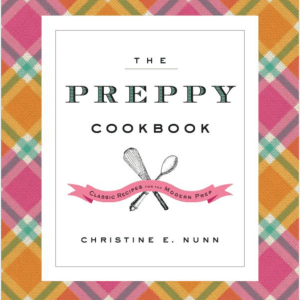 Full of classics that never go out of style this book has been a great addition to my kitchen. My favorite recipes from this book are the mac and cheese, which should be categorized as a schedule II controlled substance and every cocktail from the dark and stormy to Pimms Cups.
Perfect title by the way 🙂
Bon Appetit has been my cooking bible since I was a child helping my mom bake in the kitchen. This beautifully illustrated dessert edition has a wealth of recipes as well as a great how to section for techniques.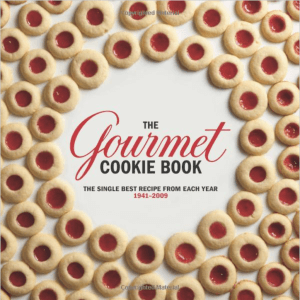 The Gourmet Cookie Book: The Single Best Recipe from Each Year 1941-2009
So many cookies! This is my cookiepedia. I love trying out recipes from the past and then adding my personal spin to them. I also make batches of cookies for friends and add a little card with the recipe and date it was published. Great conversation piece.[/fusion_text]