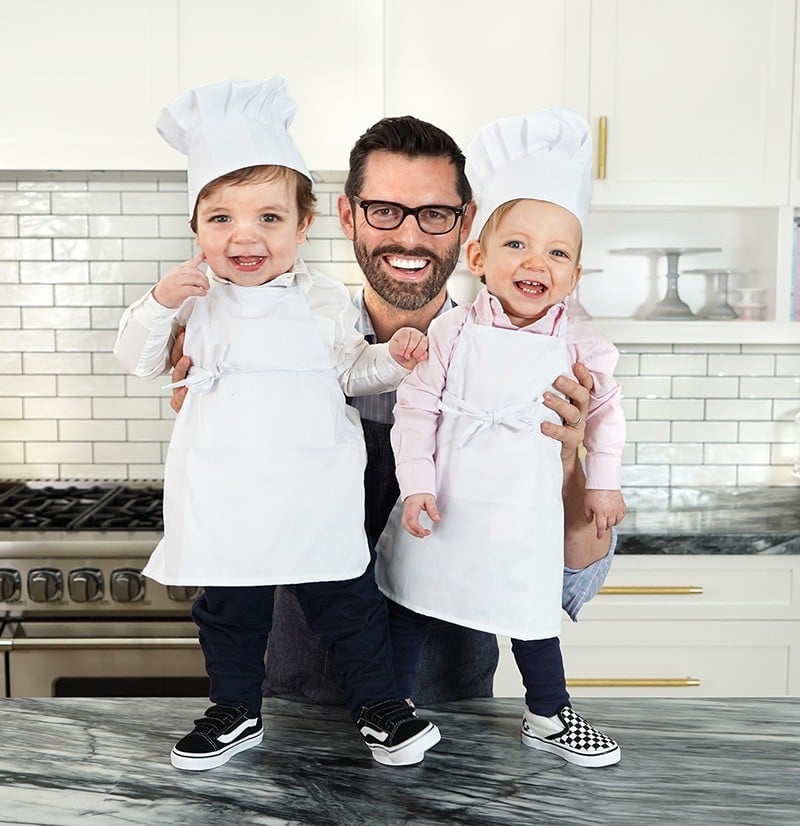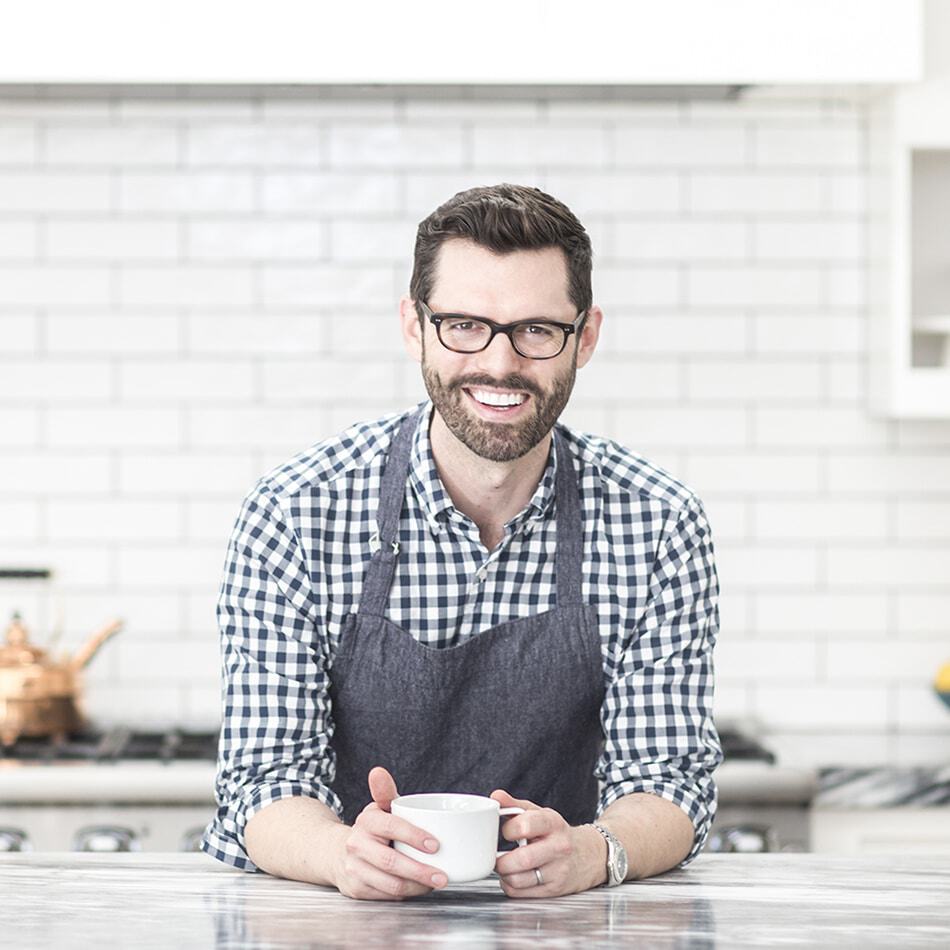 Hi, I'm John and thanks for stopping by! I'm a husband, dad to twins Lachlan and George, Los Angeles native, and an avid baker and cooker of all things delicious thanks to a life long education from my mother. My mom cooked every meal we had and I loved spending time with her in the kitchen watching, helping, and learning as she made everything from scratch.
Dinner always had at least 3 courses, there was a lot of cake, and it wasn't uncommon to find a fresh dozen donuts. Hey…it was the 90's and I was cherubic, NOT chubby.
You can see some of my media appearances on the Press Page.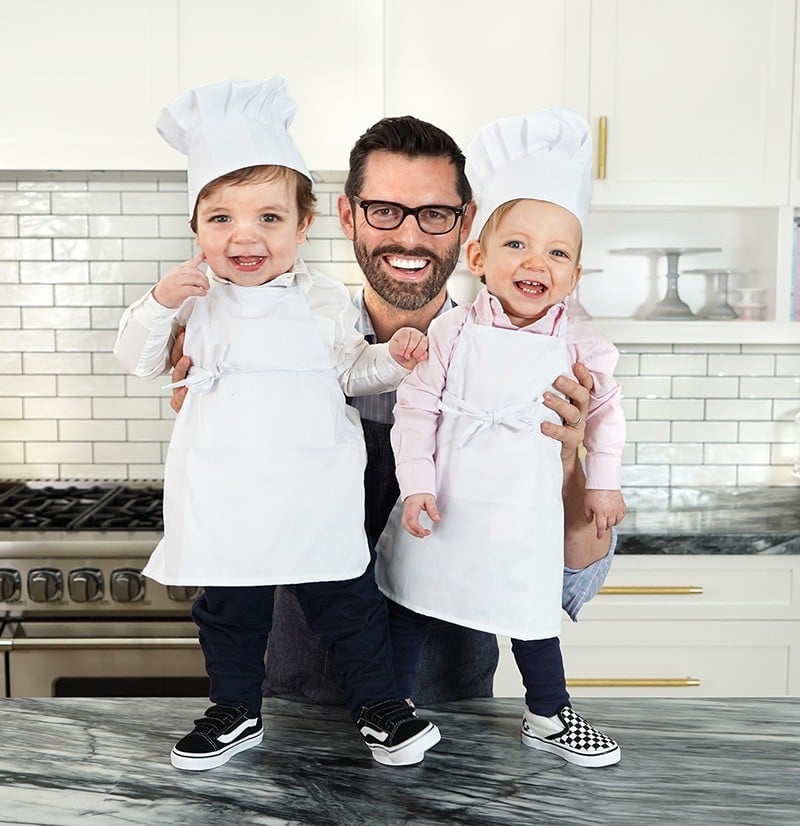 After finishing my degree in fine arts at UCLA I spent just over a decade teaching math and science to wonderful 6th, 7th, and 8th graders. A few years ago I decided to get back to my roots and Preppy Kitchen was born! If you're asking why "Preppy Kitchen", it's because aside from the polo shirts, boat shoes, and grosgrain belts, preppy connotes an adherence to gracious living and that's my jam. For me the most satisfying part of making any dish is sharing it with friends and family so I started blogging to bring what I make to all of you.
Head on over to my Contact page if you have any questions and drop me a line!