Pre-Order Now!!!
Growing up we had shelves full of cookbooks passed down from my grandmother and collected over the years. They were filled with handwritten notes, and clipped recipes from magazines yellowed with age. I can't believe that I have a book that can live on your shelf and be a part or your family. I'm grateful, honored, and hope you love the book as much as I loved writing it for you.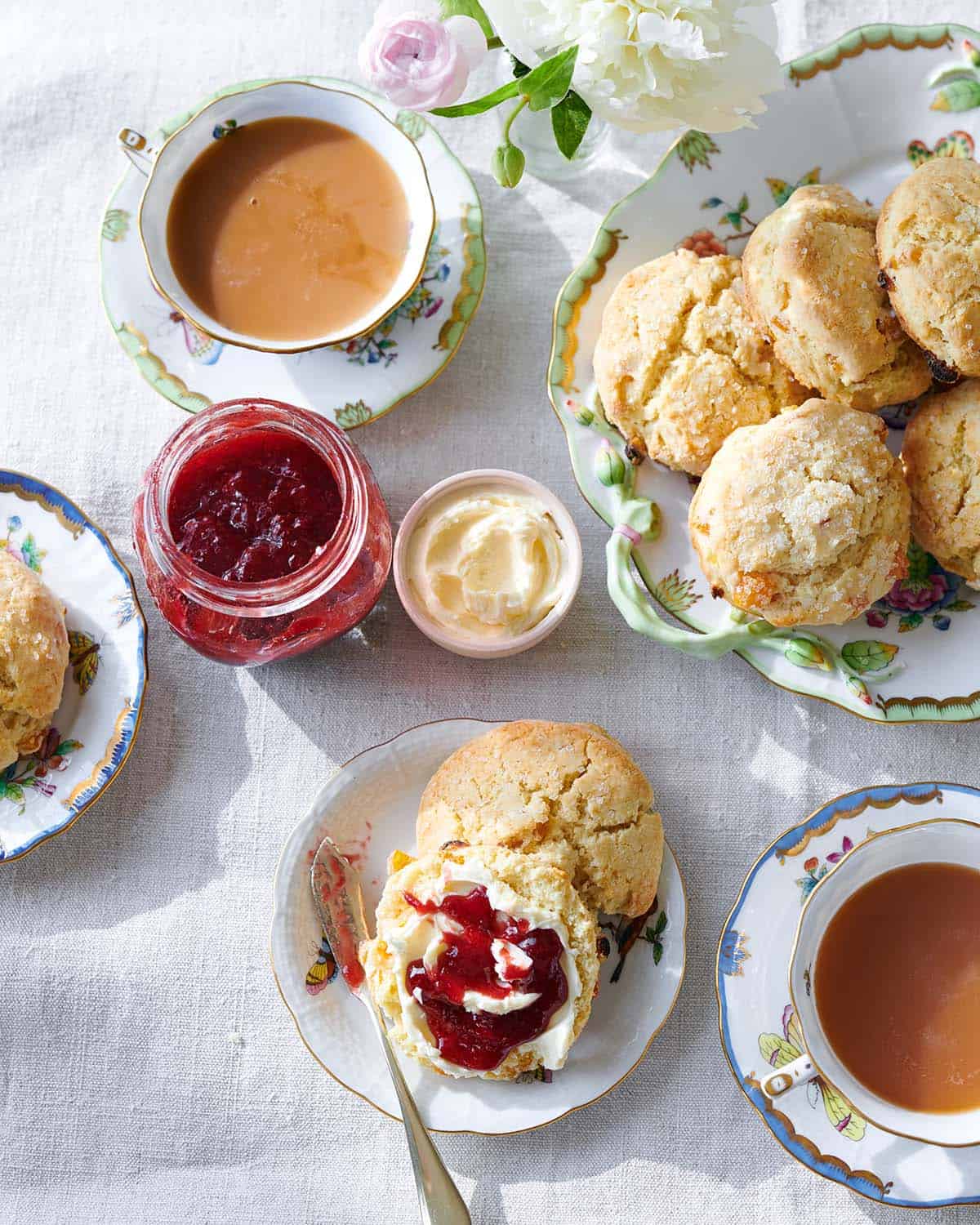 My new book, which is published by Simon & Schuster, is nothing but delicious, seasonal recipes you can make at home and it shows so much of the farm we live on as well as some fun projects to make the most of the seasons. I packed it full of recipes from my family like my mom's Swedish apple cake, my favorite Greek chicken soup (avgolemeno), and mind-blowing Italian Sausage Meatballs and Polenta.
This book invites you into our home and chronicles our transition from hectic city life to life on our farm. You'll get to see what we have created and how it changes through the seasons. Our honey bees, goats, and horses; our vegetable and flower gardens and of course Brian and the boys too!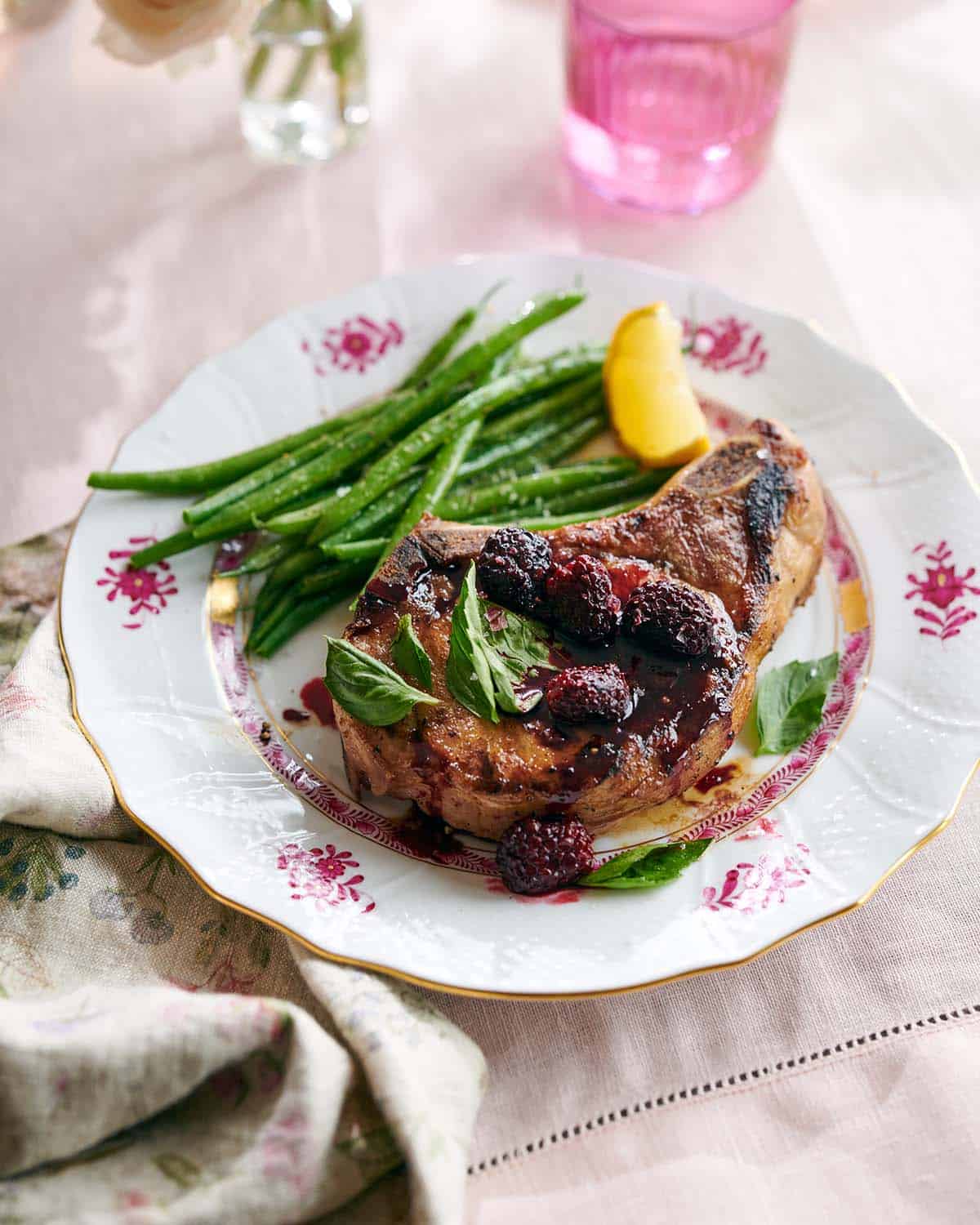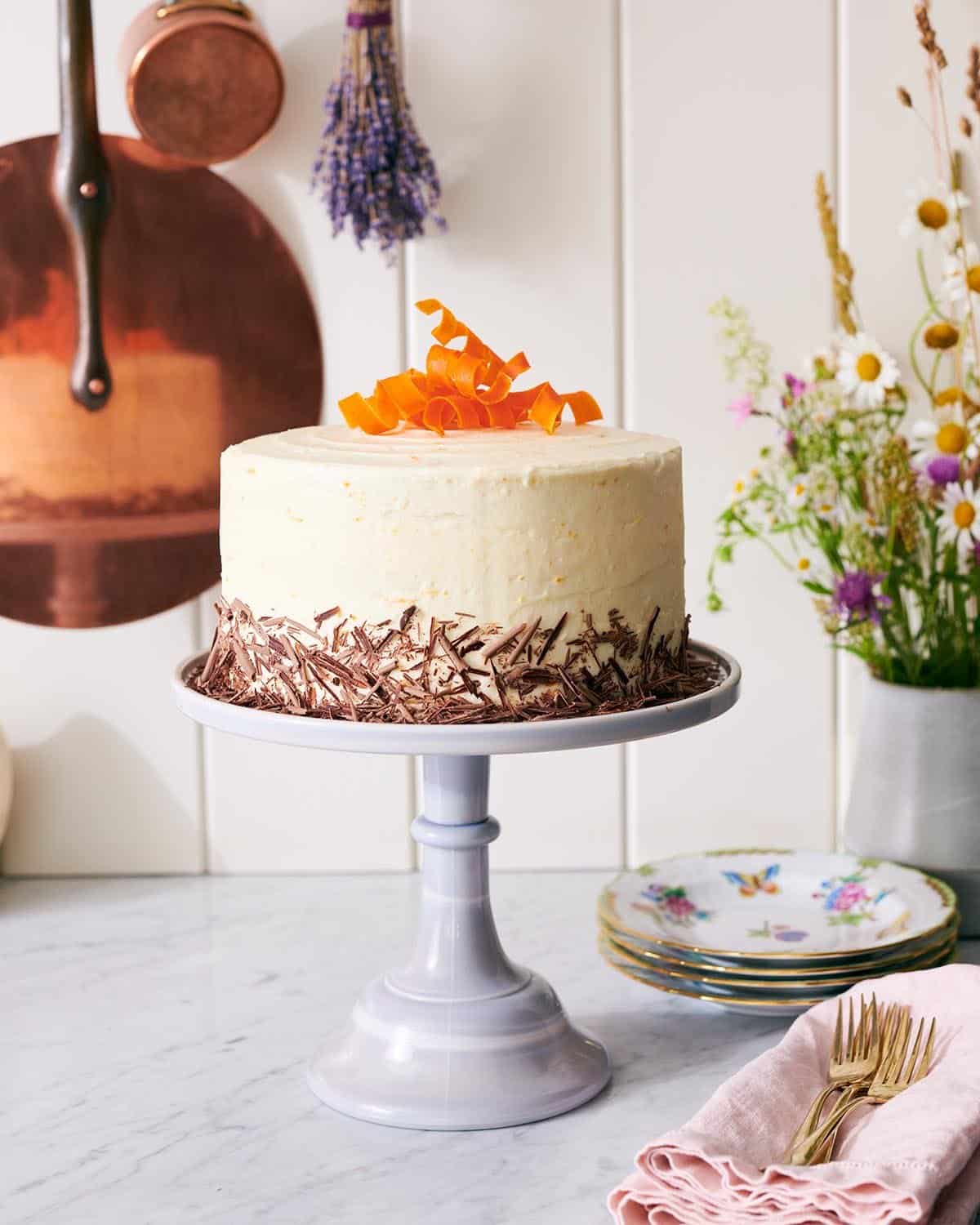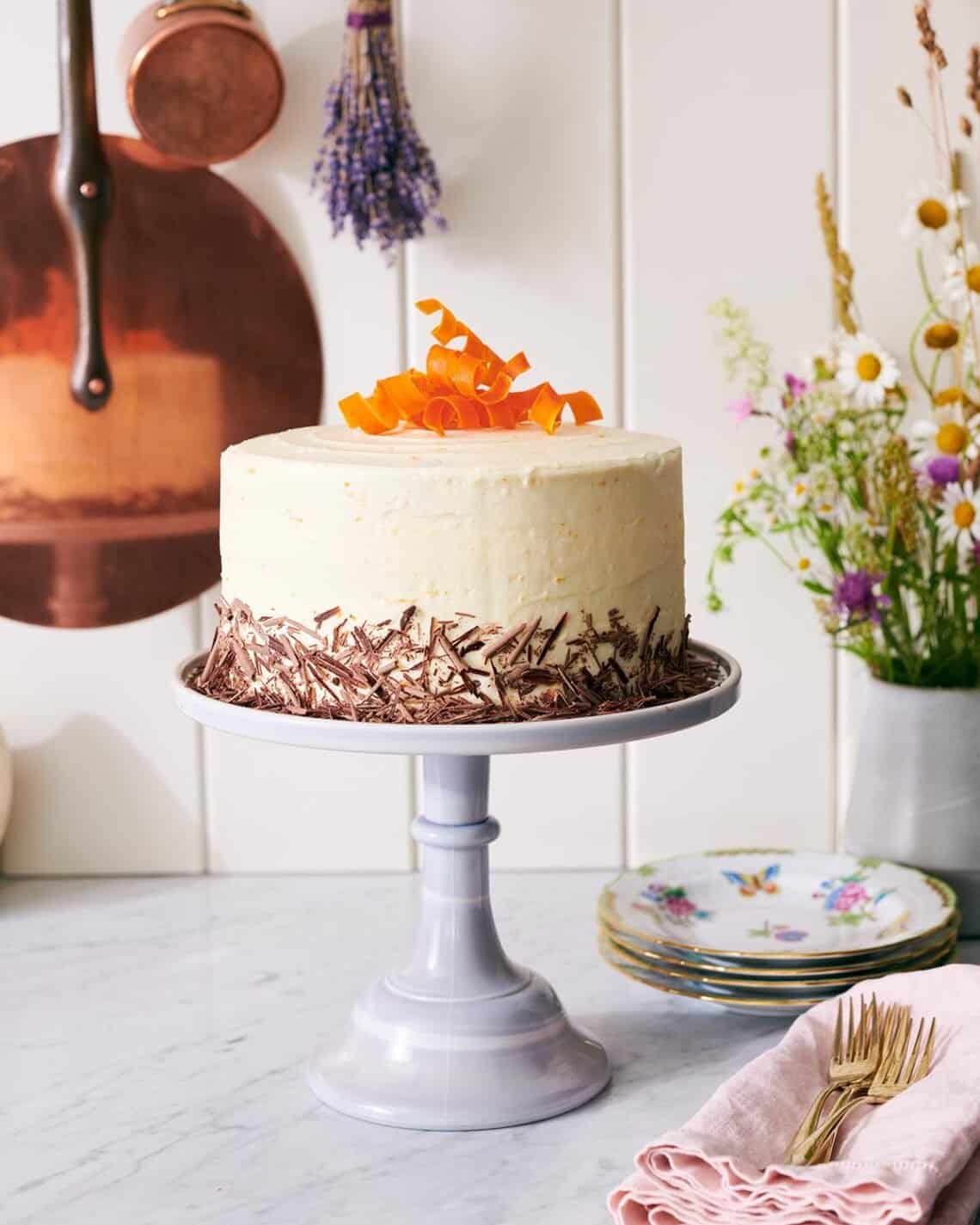 There are of course many delicious desserts for every season including this amazing chocolate carrot cake topped with candies carrot curls.