Something magical happens when you crush Oreos and mix them into buttercream. The crunchy, creamy result with flecks of chocolate here and there is just a delight. Check out my Oreo cake for a larger version of this recipe with even more chocolate! You may also enjoy my oreo balls recipe.
What You'll Need For This Recipe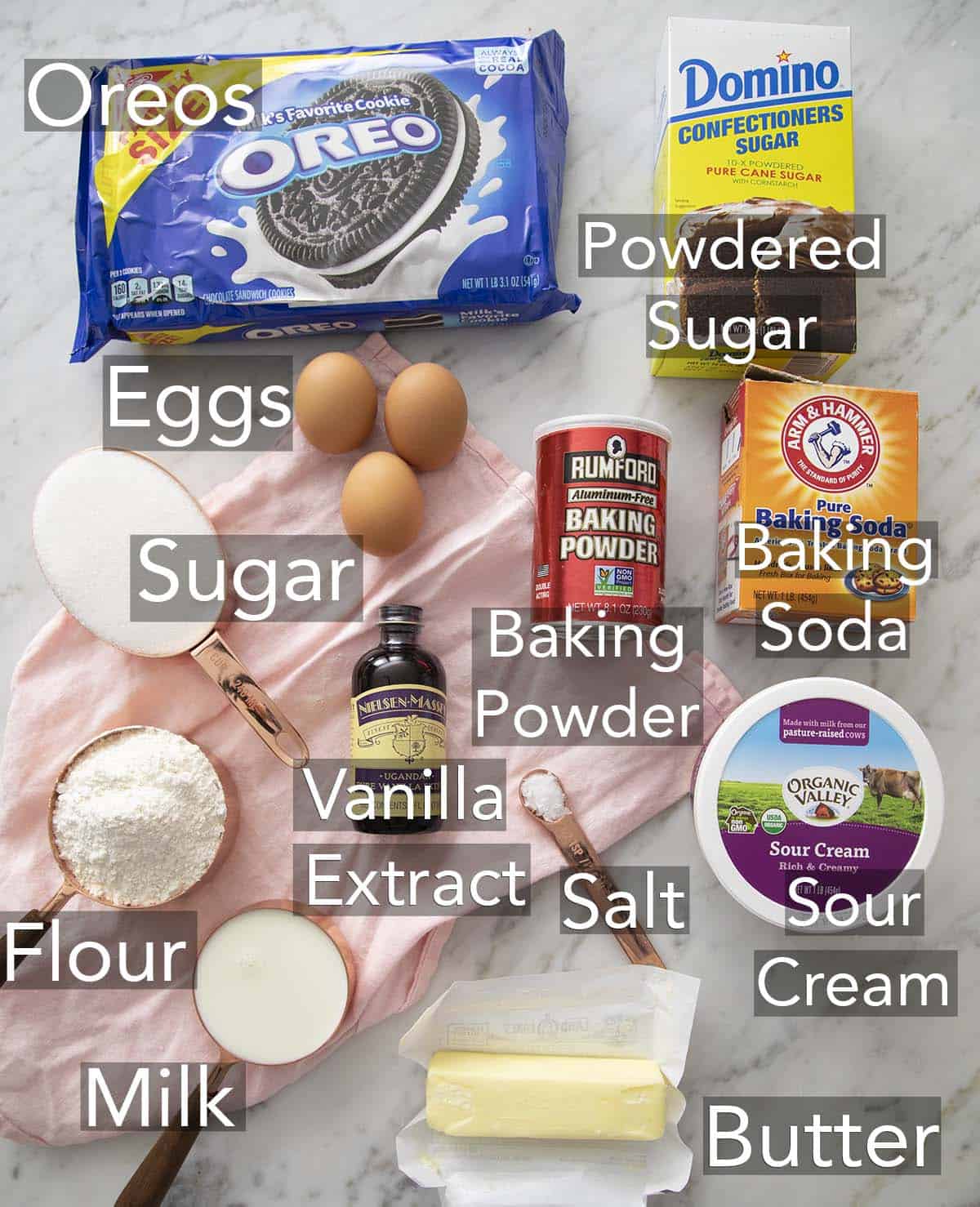 Sour Cream: You can substitute yogurt for the sour cream if needed.
Eggs: This recipe uses only the egg whites but you can use the whole eggs if desired. Just reduce the sour cream to 1/4 cup.
How to Make Oreo Cupcakes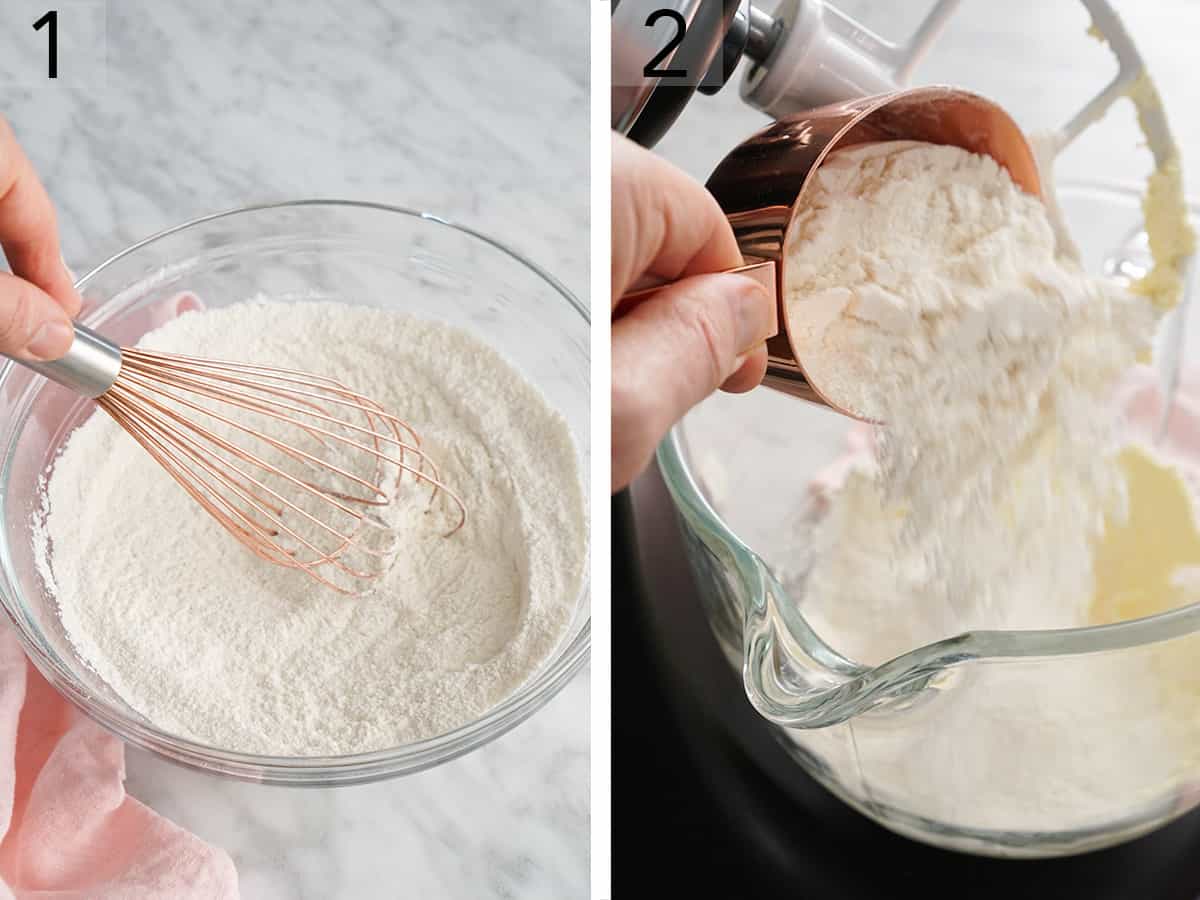 1. Preheat the oven to 350F and add papers to your muffin tin. Roughly chop the Oreos with a knife, you'll want to end up with a cup. Sift the dry ingredients together in a large bowl then whisk together.
2. Cream the butter in a stand mixer fitted with a paddle attachment. Beat the dry ingredients into the butter until incorporated. Scrape down the bowl at least once while mixing. You should end up with crumbly mixture.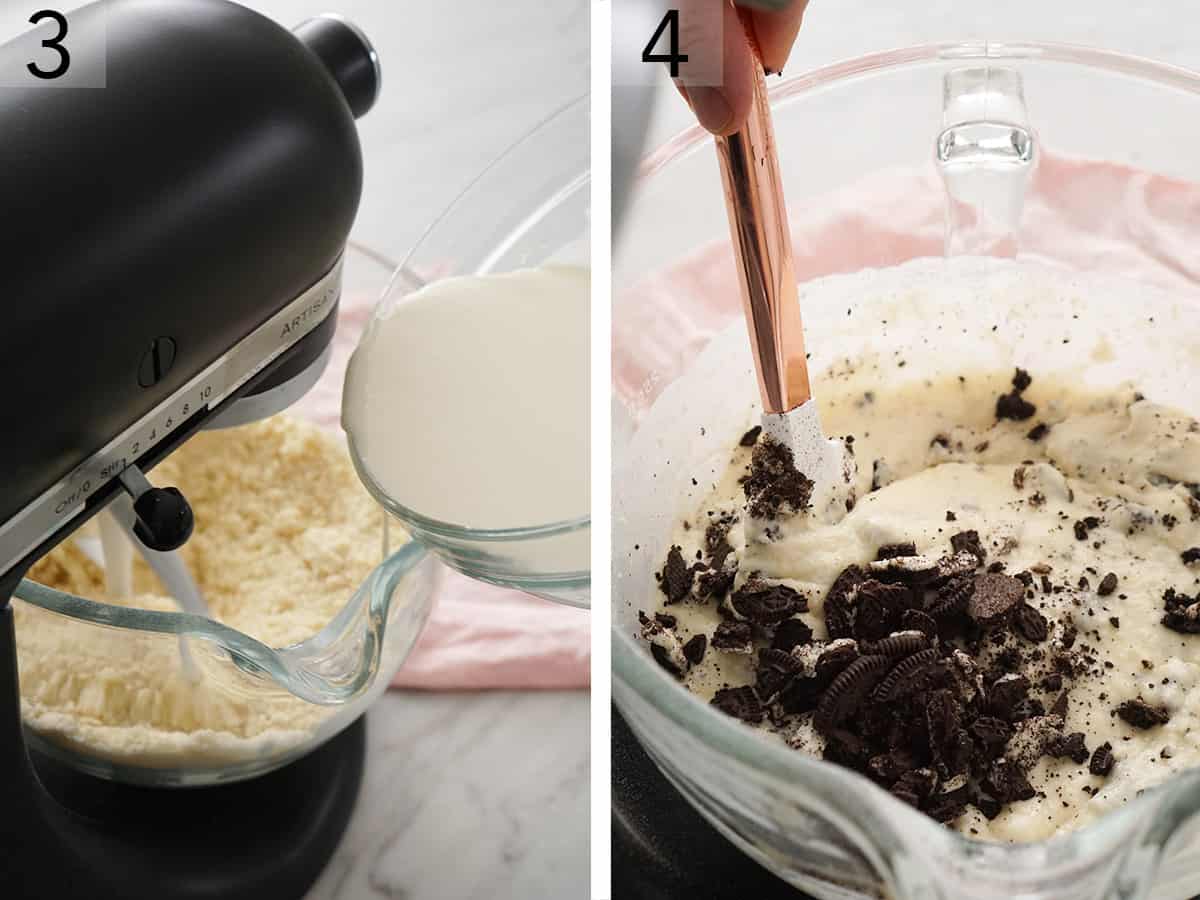 4. Mix the egg whites, vanilla, sour cream, and milk together in a medium bowl then add to the butter flour mixture. Mix until it's just combined.
5. Fold the chopped Oreos into the batter with a spatula. Give the bowl a scrape down while folding the cookies in, you don't want any unmixed butter or flour lurking around.
5. Transfer the batter into your cupcake papers. I like to use an ice cream scoop with a trigger as it's less messy but you can spoon it in instead. Fill each paper about 3/4 the way up and bake for about 20 minutes or until golden, then remove from the oven and let them cool.
6. While the cupcakes are baking you can whip up that delicious buttercream! Place the Oreos in a ziplock bag and crush them up with your rolling pin. Cream the butter a bit then gradually add the confectioners sugar in a few batches. Drizzle in the cream and mix on a medium-low speed for a few minutes until well-combined. Add the Oreos in once your buttercream is done and fold to distribute.
Transfer buttercream to a piping bag fitted with an round or star tip (I used an 869 and a 1a tip in the photos for this post). Pipe a generous swirl and serve. You can garnish with some crushed Oreos and a half cookie on top.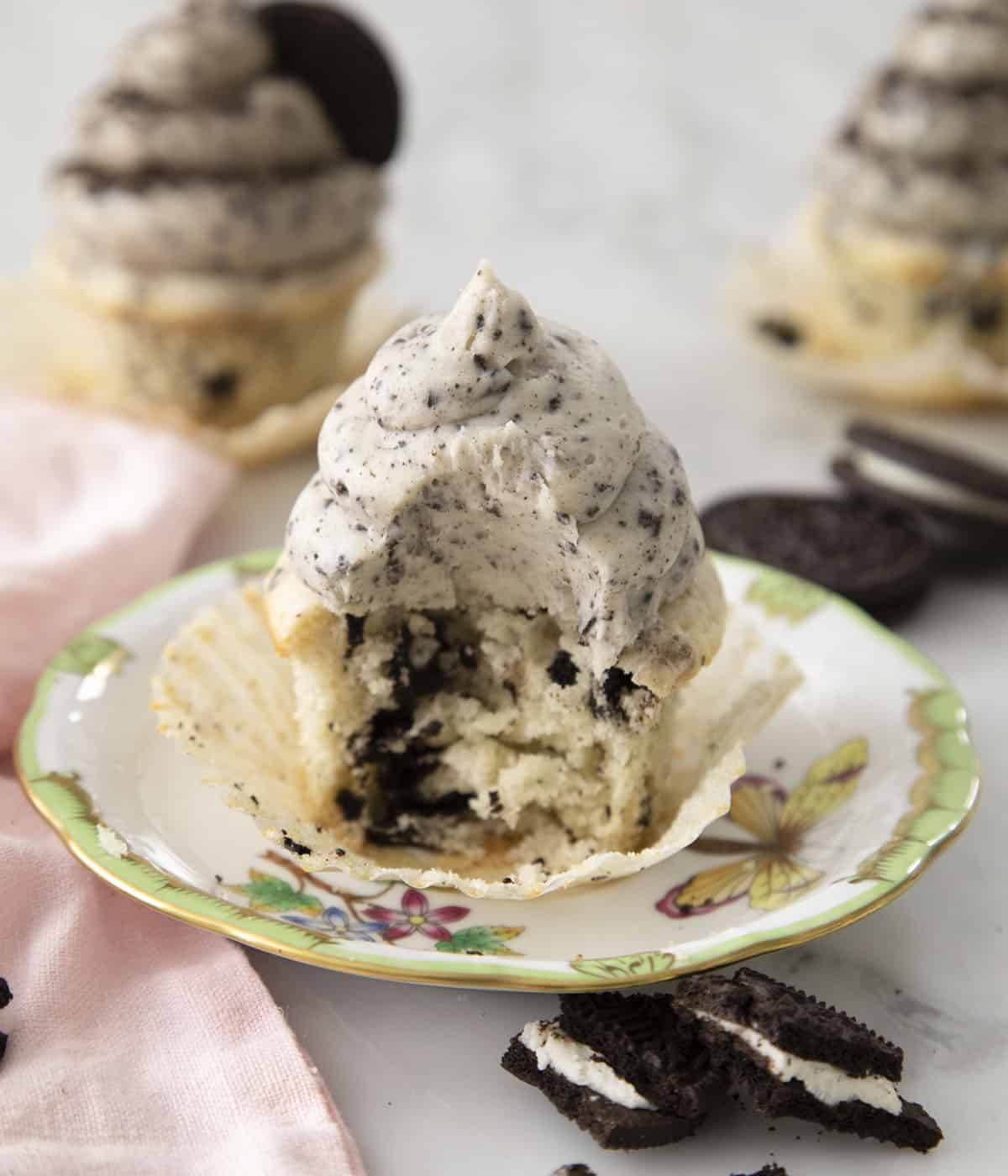 Moist and fluffy vanilla cupcakes filled with cookies? Who could say no!
Frequently Asked Questions
How do you make Oreo cupcakes from scratch?
This recipe uses a reverse creaming method. The flour is beaten into the butter to coat it with fat and prevent gluten from developing. The end result is a moist fluffy cupcake that's just plain delicious
How long will these last for?
You can refrigerate the cupcakes for a few days. Butter-based batters harden when cooled and should be eaten at room temp. You can freeze the unfrosted cupcakes for two months. Store in an freezer bag and thaw before icing.
What is Oreo Icing Made of?
Powdered sugar
Butter
Cream or milk
Oreos

Pro Tips for this Recipe
You can substitute whole milk yogurt for the sour cream if desired, I do it all the time and can't really tell the difference.

Measure your flour correctly! Adding too much flour to the recipe is the most common mistake. The best, and easiest way to measure flour is by using a scale. If you don't have one then fluff your flour with a spoon, sprinkle it into your measuring cup, and use a knife to level it off.
As with any cupcake recipe, if you refrigerate the cupcakes make sure to bring back to room temp before serving. Butter-based batters are not amazing cold.
If you like a less sweet buttercream then try whipping up a batch of Swiss or Italian meringue buttercream! They're both quite silky and pipe beautifully. Just fold in the crushed Oreos at the end.
Baking papers come in different sizes and everyone's oven is slightly different so you may need to add or subtract a few minutes from the bake time. I like to turn my pan halfway through baking and toward the end of the baking time I keep a close eye on the oven.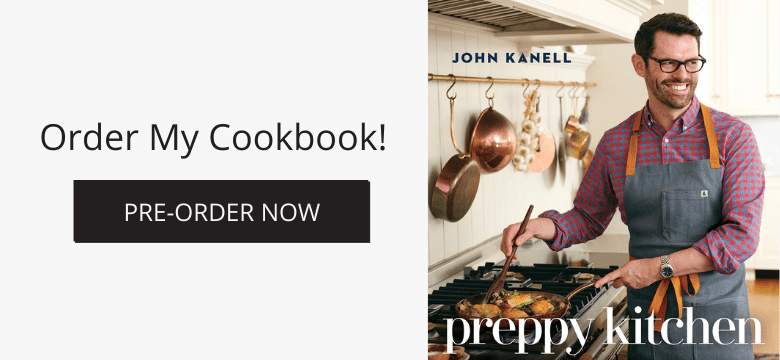 If you've tried this Oreo cupcake recipe then don't forget to rate the recipe and let me know how you got on in the comments below, I love hearing from you!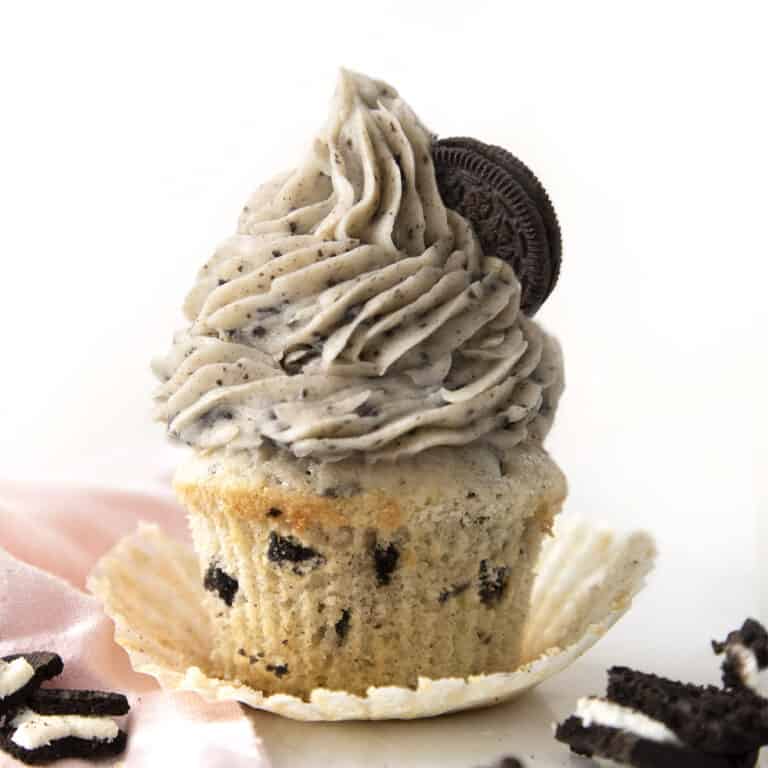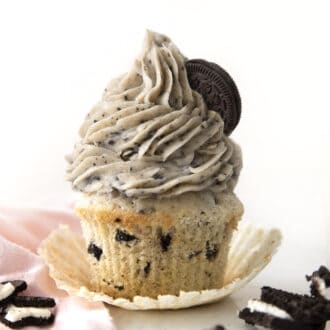 Print
Oreo Cupcakes
Moist Oreo cupcakes piled high with an amazing cookies and cream frosting with tons of crushed Oreos.
Ingredients
For the Cupcakes:
2

cups

all-purpose flour

240g

1

cup

sugar

200g

1/4

teaspoon

baking soda

1g,

1 1/2

teaspoons

baking powder

5g

1/2

tsp

salt

3/4

cup

unsalted butter

170g, room temperature

3

egg whites

1

teaspoon

vanilla extract

5mL

1/2

cup

sour cream

120g

1/2

cup

whole milk

118mL

1

cup

chopped oreos
For the Buttercream:
1 1/2

cup

unsalted butter

342g, room temperature

4

cups

confectioners' sugar

440g

1/4

cup

cream

60mL, added as needed

crushed oreos

120g

1

tsp

vanilla extract

5mL, optional
Instructions
For the Cupcakes:
Preheat oven to 350 degrees F. Add papers to a cupcake baking sheet. Roughly chop enough Oreos to end up with about a cup.

Sift the flour, sugar, salt, baking soda and baking powder together in a large bowl then set aside.

In a medium bowl mix the egg whites, sour cream, milk and vanilla extract.

Cream the butter in a stand mixer fitted with a paddle attachment, or a large bowl if using an electric hand mixer.

Beat the dry ingredients into the butter until well incorporated, scrape the bowl at least once. You'll end up with a crumbly mixture.

Add the wet mixture to the butter/flour mixture and mix on low until just combined.

Fold in the chopped Oreos and mix until distributed.

Divide the mixture evenly into cupcake papers using an ice cream scooper.

Bake for about 15-20 minutes or until slightly golden at the edge and springy in the middle.
For the Buttercream
Beat the butter until light and fluffy. Add the confectioners' sugar, vanilla, and cream and mix.

Crush the Oreos, add to the buttercream and mix until combined.

Transfer buttercream to a piping bag fitted with a tip of your choice, I used and 869 and 1a tip for the cupcakes you see in the post.
For the Assembly
Pipe buttercream dollops on top. You can sprinkle with crushed cookie dust and or top with a half Oreo if desired.
Nutrition
Serving:
171
g
|
Calories:
420
kcal
|
Carbohydrates:
58
g
|
Protein:
5
g
|
Fat:
19
g
|
Saturated Fat:
8
g
|
Cholesterol:
70
mg
|
Sodium:
310
mg
|
Fiber:
2
g
|
Sugar:
42
g
|
Calcium:
60
mg
|
Iron:
2.7
mg
*
Nutrition Disclaimer